RESOURCES
Resources and ideas for your RV rental business
CASE STUDY
How to grow your business by saving time and focusing on what really matters
We met Ina Pijnacker, CEO of Mojo Campers, who tells us how she leveraged Wheelbase to focus on her core business.
LEARN MORE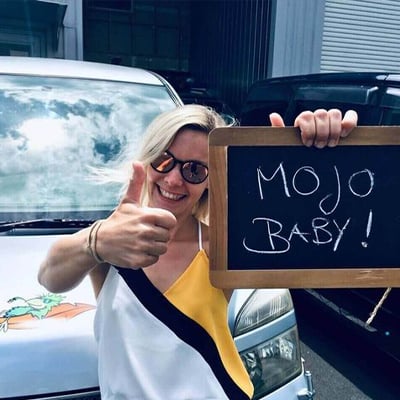 PRO TIPS
Fleet Management Software: Choosing the Best RV Rental Vehicle Management Solution
CASE STUDY
Why traditional RV dealers get more and more involved in rental?
We met Marc Julienne, Marketing Manager of the Ypocamp network, who talks about their strategic choice to launch a rental division.
Check our latest blog articles and pro tips