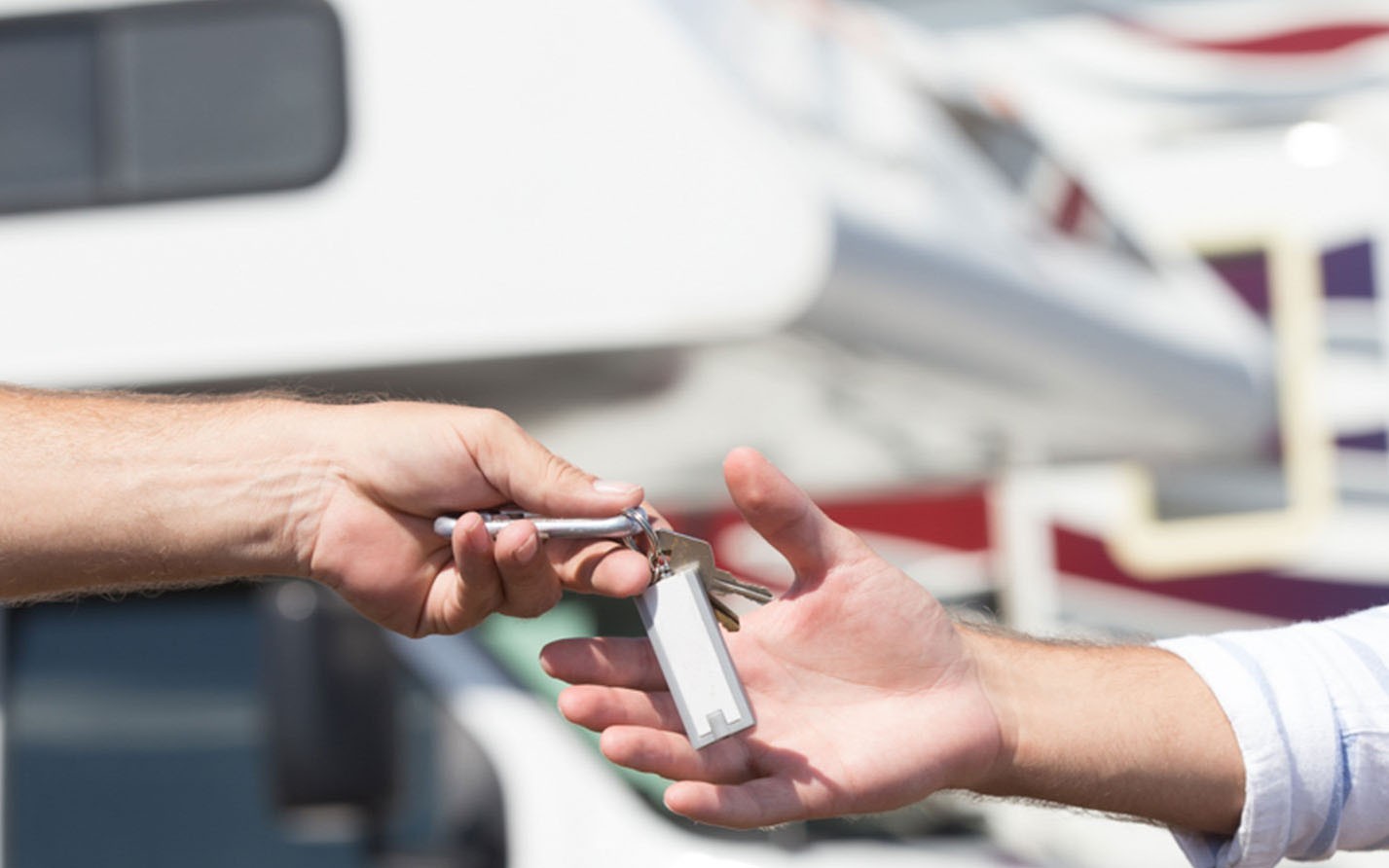 Episodic insurance
Wheelbase Pro offers built-in episodic insurance during the rental period. We offer 3 Protection Package options with varying physical and liability coverage that your renters can choose from. Travelers can select the protection package that's right for their trip, at a per day rate, and paid in full by them.
This means your rental insurance overhead cost goes down to $0 and can instead become an additional revenue stream. Not only does it give you the coverage you deserve for your fleet and your renters, you can also turn insurance into a new revenue stream for your business as you decide how much you or your renters pay for it.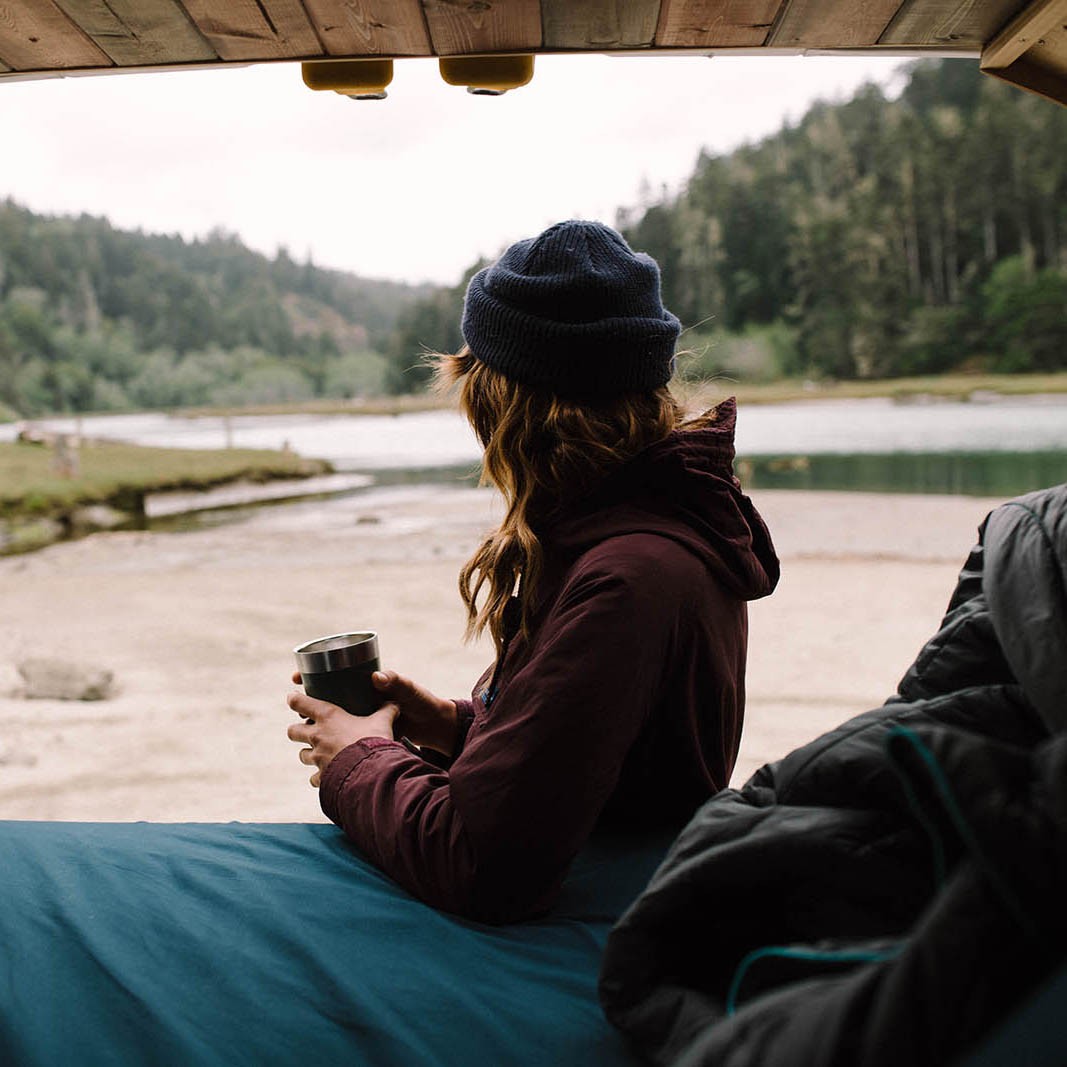 Our partner Roamly offers RV insurance for outside of the rental dates and it's specifically designed to protect your growing rental business without breaking the bank. In fact, some fleet owners tell us they've saved 40% on insurance by switching to Roamly's commercial policy. Roamly tends to be less expensive because it only insures the time outside of the rentals. During the rental period your renters are already paying for insurance, so Roamly smartly charges less because it knows that you rent.
So between Roamly and Wheelbase Pro, you get all the coverage you need without paying for the insurance you don't use.
To learn more about Roamly, or to get a quote, schedule time with a licensed Roamly agent by clicking here.