The only RV rental software with
built-in insurance
We've helped over a 1,000 RV rental companies to grow their business successfully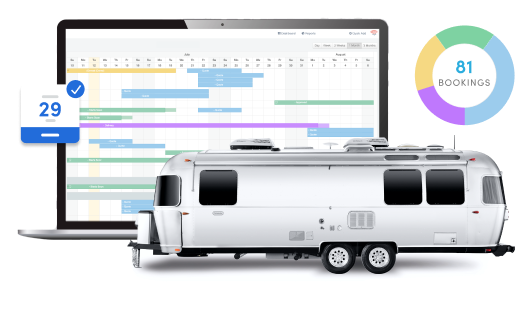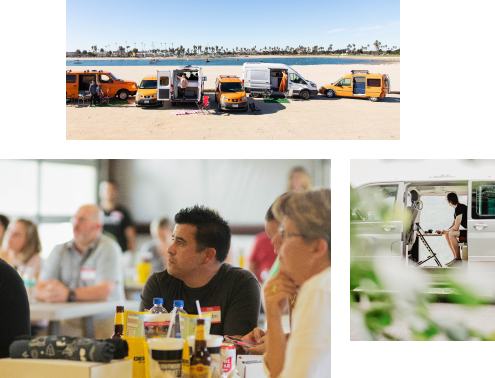 BIG PICTURE
Learning from our growing community
Our focus and vision have always been inspired by our users. We designed Wheelbase side by side with them.
Since then, it is anchored in our DNA that the only way to build the best possible software for the RV rental industry is to start from our users and solve backward.
SOME KEY FEATURES
Wondering how Wheelbase can make your day easier?

Free to use
Our vision is to help you grow so we can grow with you. So we don't charge to use our software. One less issue to worry about.

Online bookings
Wheelbase comes with an off-the-shelf plug-in to turn your website into a 24/7 selling machine.

Automation
Your job is not to perform repetitive tasks. So we automate everything we can so you can focus on what matters.

Premium Services
Yes we make the technical part easier. We also give you access to great services : insurance, RSA, lead generation...
TESTIMONIALS
What our customers say
"The world of campervan rentals would be much more daunting had it not been for the technology and team behind Wheelbase. This system has far exceeded our expectations and continues to be an important pillar of our business"
"Everything in the software makes your part of the job easier and automates multiple interactions with the customer. Embedded marketing, reporting, CRM, insurances, etc... It's like having a big entreprise software without the price tag."
"As a fleet owner I have had the experience of working with multiple different market place platforms, and with that I can say that Wheelbase/Outdoorsy is by far the superior choice. Not only is the platform the most user friendly, the customer service reps are top notch."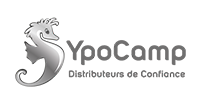 SITUATION
YpoCamp is a network dealer with 28 locations. Main challenge was to offer a consistent rental experience across all sites.
SOLUTION
The Wheelbase team brought technical and functional support to quickly and seamlessly deploy a new rental offer.
IMPACT
Launching a rental business line allows YpoCamp to engage with a new clientele and to enrich their brand positioning and awareness.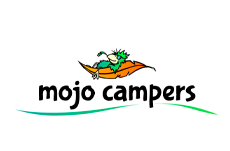 SITUATION
Mojo Campers is a one-woman-show managed by Ina who outfits and rents campervans. Time was the main challenge.
SOLUTION
Wheelbase enabled Ina to reorganize her day-to-day to focus on the essential part of the business and improve customer experience.
IMPACT
"Using Wheelbase was a game changer" says Ina, who managed to grow her business from 3 to 25 units thanks to the time saved.