A growing community of users across the globe
RV rental companies of all sizes and from many different countries trust us to streamline and improve their operations through Wheelbase.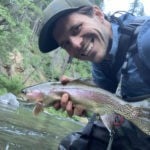 Chris N.
MyRoadAdventure • Corte Madera, CA
"As a fleet owner I have had the experience of working with multiple different market place platforms, and with that I can say that Wheelbase/Outdoorsy is by far the superior choice. Not only is the platform the most user friendly, the customer service reps are top notch."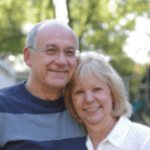 Bob W.
Family Fun RV Rentals • Wayland, MI
"Wheelbase Pro helped our startup go smoothly and much faster than if we had to develop our own software. The integration into our website was seamless. Wheelbase's support team is amazing and has always responded quickly to any issues or questions we have. Wheelbase Pro and Outdoorsy is the right combination to be a very successful RV rental dealer!"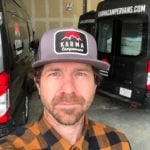 Dave W.
Karma Campervans • Calgary, Canada
"The world of campervan rentals would be much more daunting had it not been for the technology and team behind Wheelbase. This system has far exceeded our expectations and continues to be an important pillar of our business"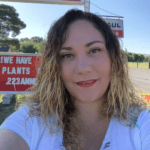 Michelle Q.
Red Mountain RV Rentals • Benton City, WA
"Coming from pen and paper, where work was duplicated and human error was a daily issue, Wheelbase has streamlined the process with user friendly, simple, and stylish tools with amazing support. With Wheelbase, it's like getting an additional employee at no cost."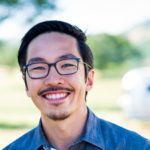 Brian L.
GoSilver • San Jose, CA
"Wheelbase has streamlined the quoting and booking process, allowing me to focus on serving my customers and growing my business."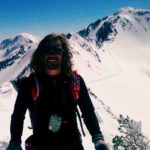 Matt W.
Basecamper Vans • Salt Lake City, UT
"Wheelbase's insurance is hands down 100% unique and provides a major benefit to RV rental operators! Underwriters don't understand the RV rental business but Wheelbase does."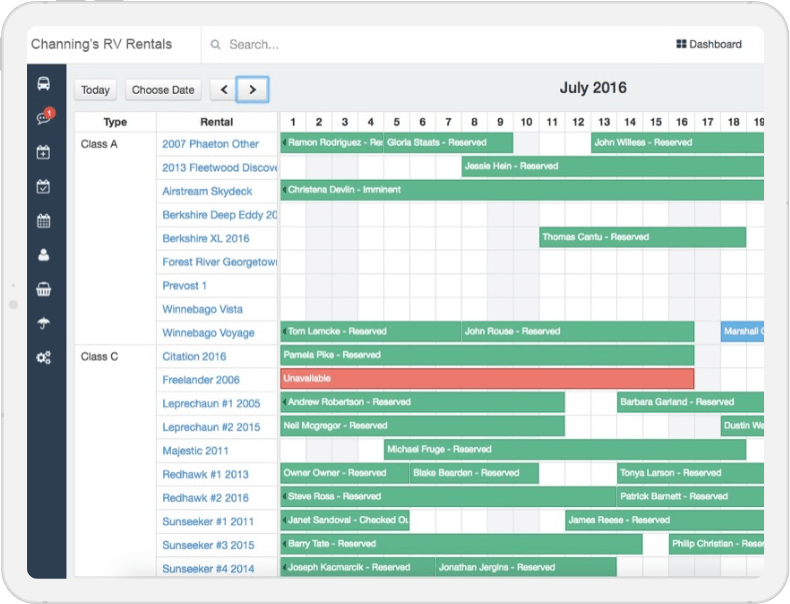 Improve your operations dramatically
Smart calendar & fleet management
Built-in payment processing
Dynamic pricing engine
Automated scheduled charges
Mail and text notifications
Utilization & revenue reporting
Grow your business
Free to use software
Get online bookings 24/7
Boost revenue with add-ons
Grow your rental fleet with consignment
Lead generation from Outdoorsy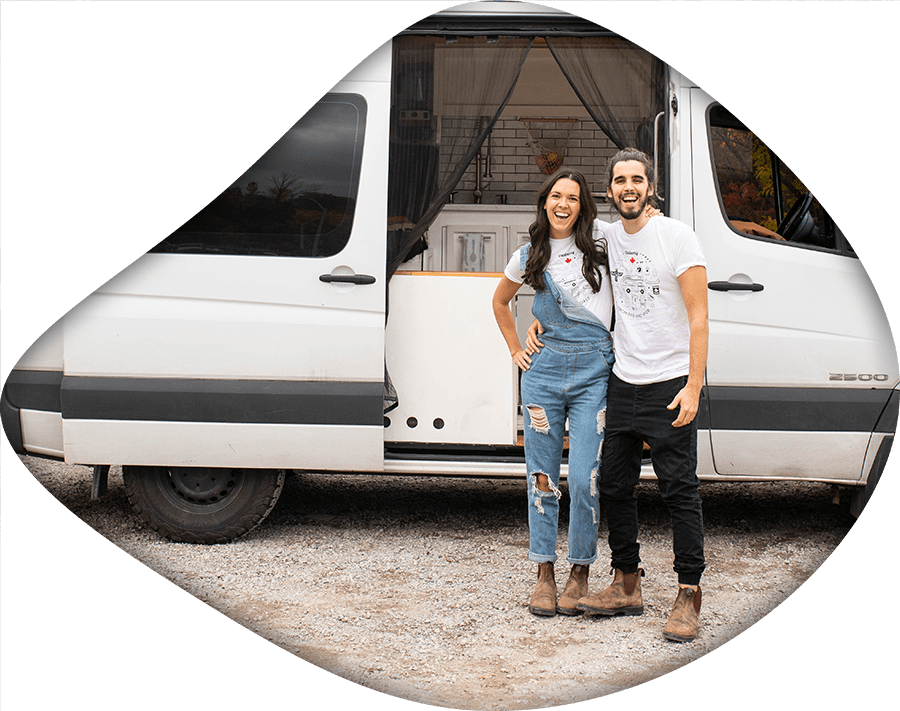 Focus on your customers
Save time on admin tasks and delight your customers
Personalize your customer experience
Leverage your customer base and build loyalty
Get tips from the Wheelbase community