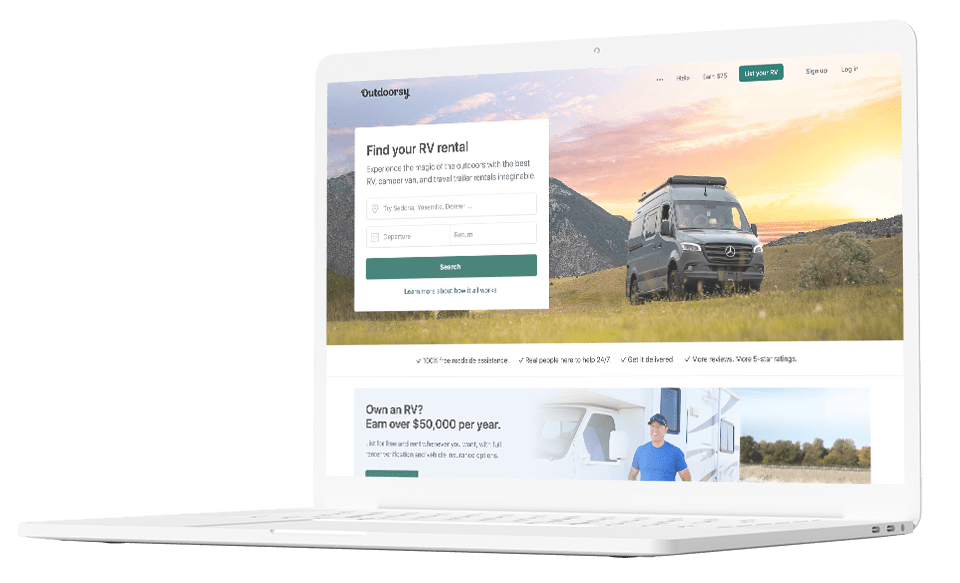 An RV marketplace for consumers and pros
Lots of folks own RVs. Lots of folks want to rent RVs. Outdoorsy is how they meet. Outdoorsy is the most comprehensive platform for outdoor travelers to rent stylish awesome RVs in the nation.
For professional RV rental companies, we launched Wheelbase for inventory management, business optimization, and the best insurance in the business.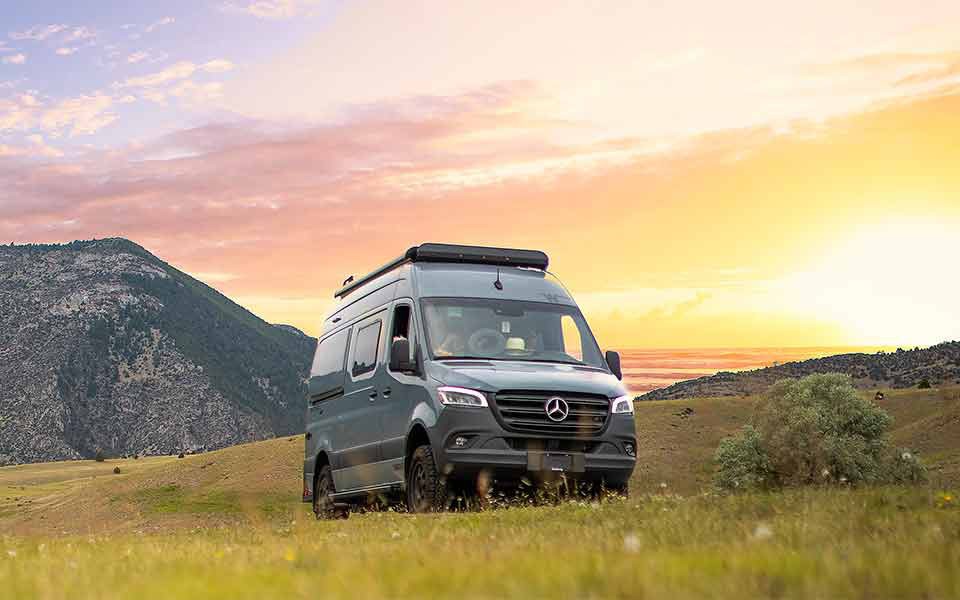 Seamless integration and leads
All Wheelbase users get their listings seamlessly syncronized and promoted on Outdoorsy. So no hassle to keep your calendar up to date and avoid dupe bookings. Wheelbase does the job for you and makes sure you get maximum benefit from both your direct channels and Outdoorsy leads.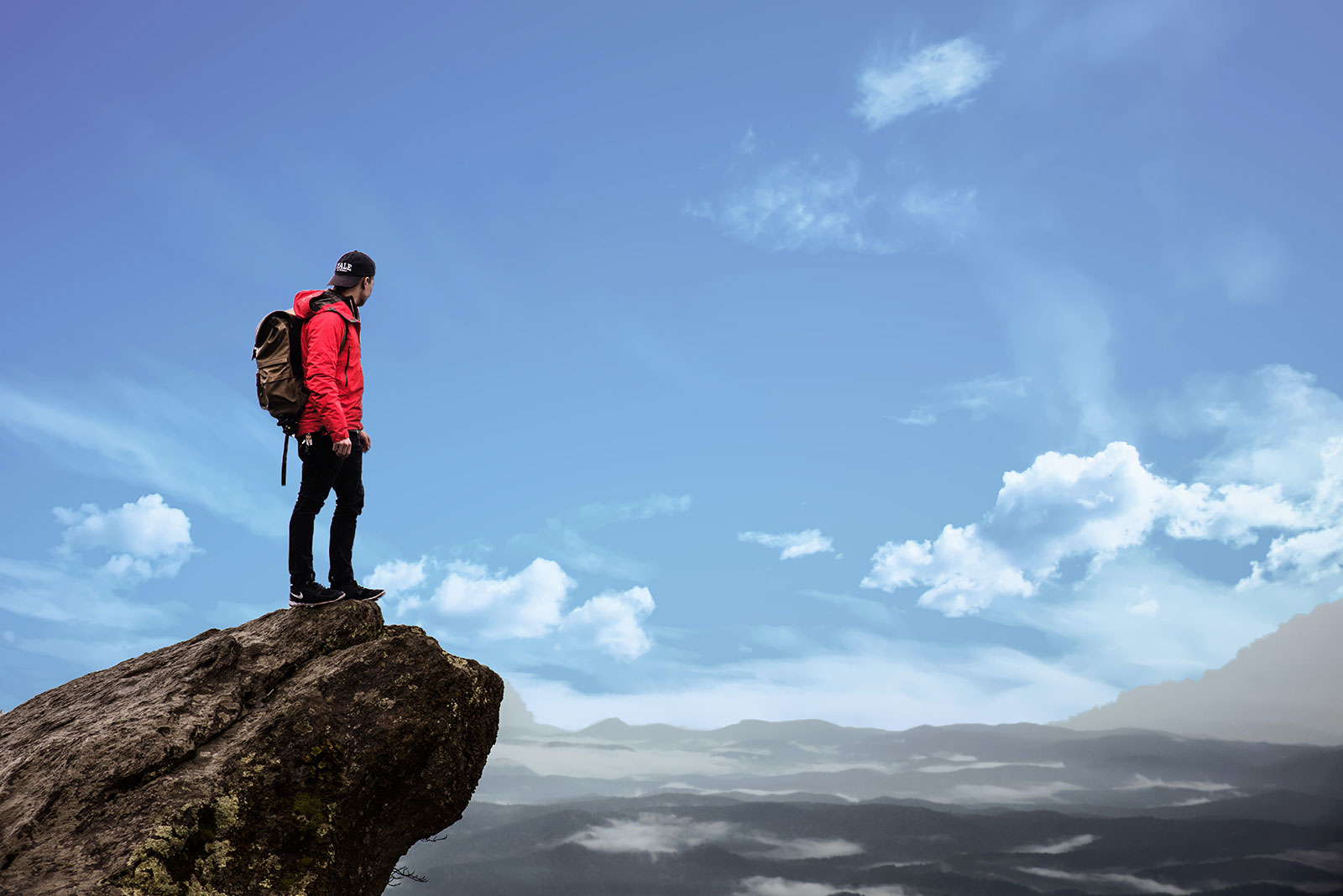 Global footprint
Outdoorsy and Wheelbase currently have operations in US, Canada, Europe, as well as Australia and New Zealand. The Wheelbase community is at the forefront of our international expansion and is excited about the opportunity to get a global exposure thanks to the growing footprint of Outdoorsy marketplace.