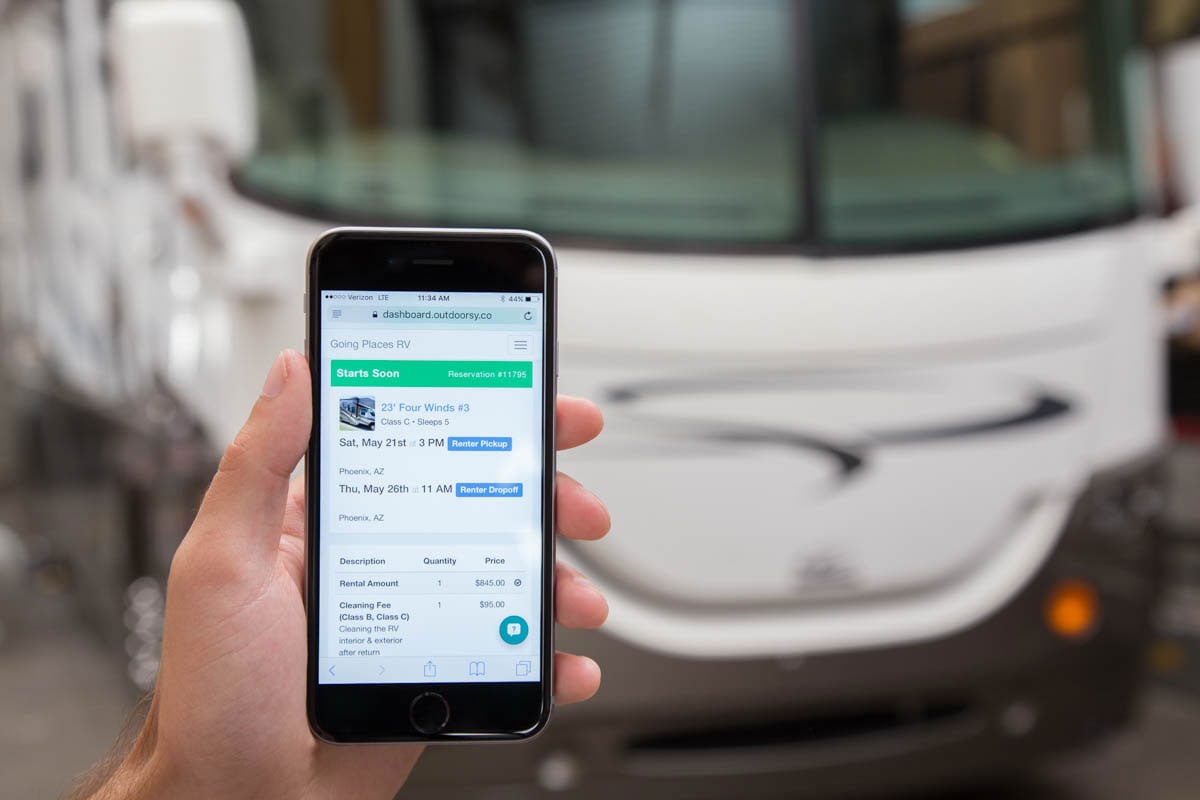 Personalize your customer journey​
Wheelbase is a community solution aiming at providing features which makes sense for most users. But we also understand that each business is unique. That's why we make sure you keep the flexiblity to customize your experience whenever possible using our custom notification feature, advanced pricing engine or even our multi-language edition tool just to name a few.
Build loyalty
Wheelbase enables you to manage your customer base easily. You can leverage your customer data by simply exporting them or by connecting Wheelbase to a 3rd party CRM tool. Wheelbase also enables you to grant credit to your renters which they can use for their next trip.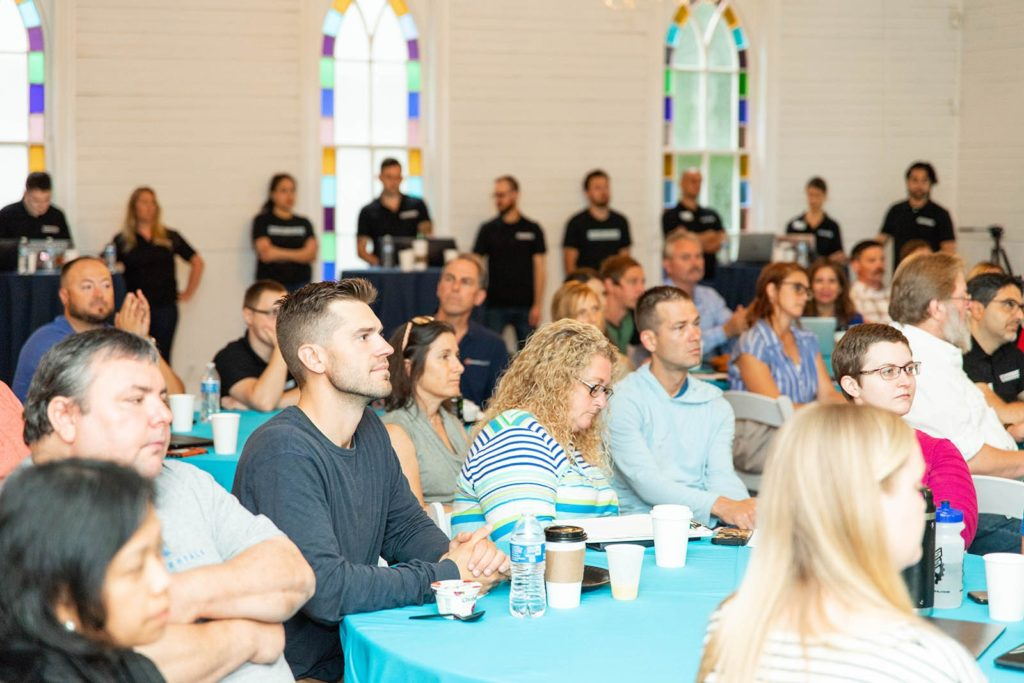 Learn from the Wheelbase Community
With over 1,000 companies currentlty using Wheelbase across the globe, each member can capitalize on best practices and business tips. We organize regular seminars for users to share their experience and interact direclty with Wheelbase team.