Over 1,000 rental businesses are growing with Wheelbase
These companies are already streamlining their operations through Wheelbase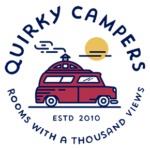 Quirky Campers
David • UK
"We moved from our self-built bookings system to Wheelbase in early 2020 and it was such a huge improvement. It is purpose-built for our industry. Wheelbase has enabled me and the team to focus on providing a great service to our customers."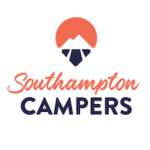 Southampton Campers
Darryl • UK
"I've been using Wheelbase for roughly three years now and have been very satisfied with the product. It's reduced our admin time and crucially makes the handling of all the payments completely hands-off with its automated payment system for deposits, balancing payments and security deposits."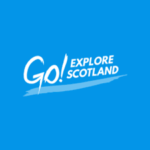 Go Explore Scotland
Gillian • Scotland
"We joined WheelbasePro in February 2019 and we haven't looked back. The booking system meets all of our demanding needs. We have appreciated the support between the easy to navigate self-help and the agents that are always keen to help. The system is continually being developed and we are delighted to be using WheelbasePro and part of its network."
Contact Us
Want to talk to someone now? Send us an email at info@wheelbasepro.com and we will have a chat about your business requirements.