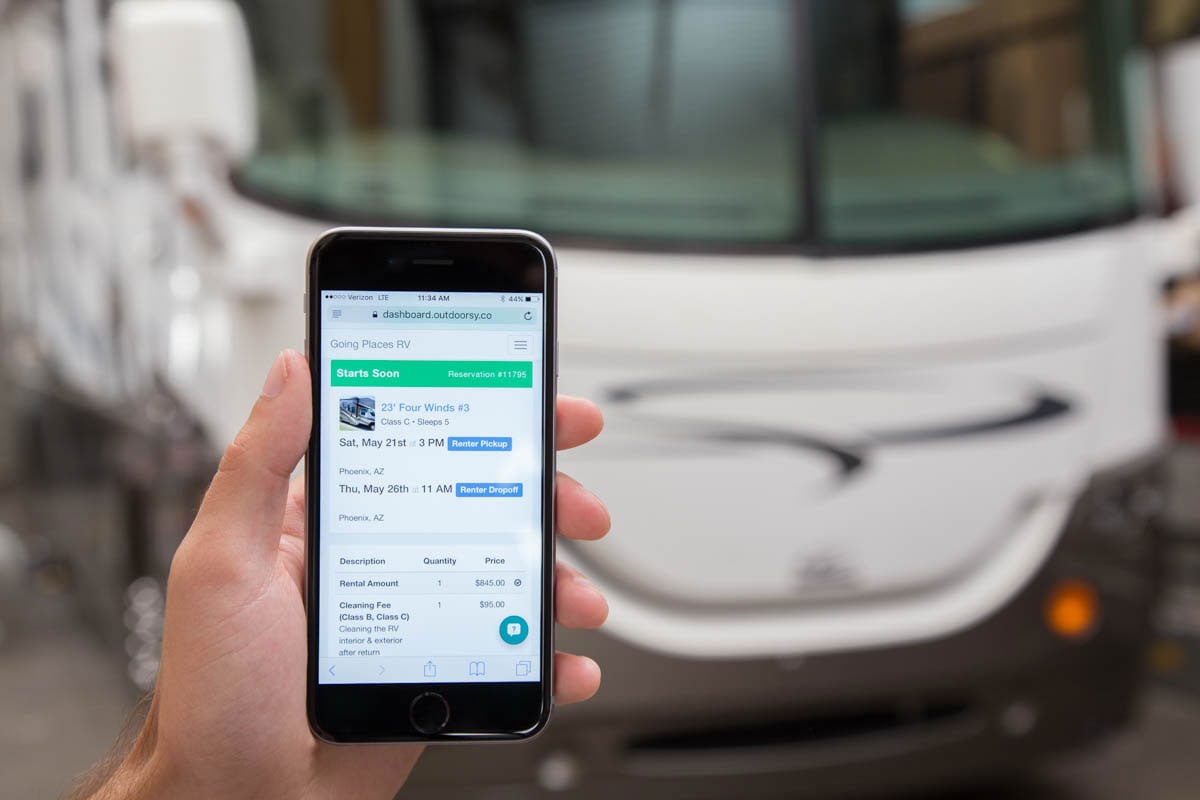 Powerful Technology
Until now, motorhome rental companies have had very little choice in price, capability and design of the rental software they need to use to run their businesses. Largely because motorhome rental management software has not been web-enabled, lacks key features and other components, does not include mobile applications and is contained by seriously uninspiring product design. With Wheelbase motorhome companies improve the way they run their businesses for greater efficiencies in processes and outcomes like increased profitability, time saving and better customer experiences.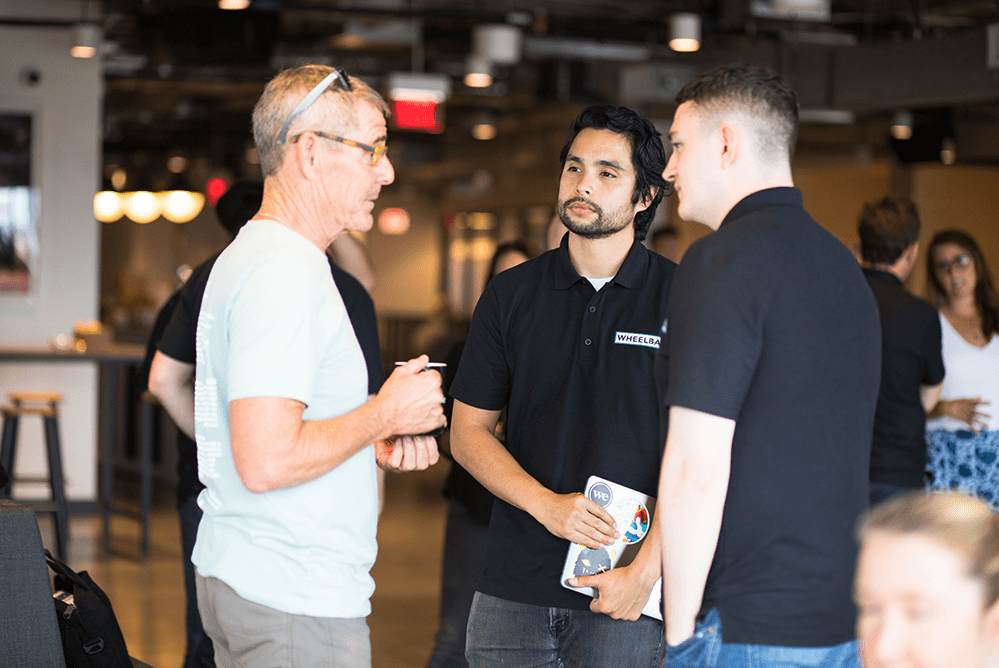 Industry Impact
Wheelbase is a rapidly growing SaaS start-up in Austin changing the motorhome Rental industry. Wheelbase designs and develops technology to improve the guest experience with motorhome travel worldwide. Our culture is focused on innovation, making long-term progress and having the tenacity to win for our customers.
Wheelbase is a forward-looking, dedicated and active brand. We are proactive in the marketplace, in the tools we develop to service users, our customer service and in our imagining of a new way of travelling.