RV Business Tips
RV Rental Business: How to Keep Costs Down and Stay Profitable
Running a profitable business is a challenge in any industry and RV rental is no exception. Here are 12 strategies to remain profitable.
---
Running a profitable business is a challenge in any industry — from shark-like competition to razor-thin margins, the pitfalls are many for us business owners.
An RV rental business on Outdoorsy is no exception. Without a sharp nose for keeping expenses low and profits up, you'll have trouble hitting your goals with your business. Whether you just want to make your monthly RV payment or build the next RV rental empire, you need to adopt certain tactics to keep your business thriving.
But keeping expenses low and profits up doesn't mean you have to sacrifice your guest's experience!
There are many strategies you can deploy in your business that will keep you profitable while still showing your renters the time of their lives. Here are 12 ways you can do just that.
1. Buy Gently Used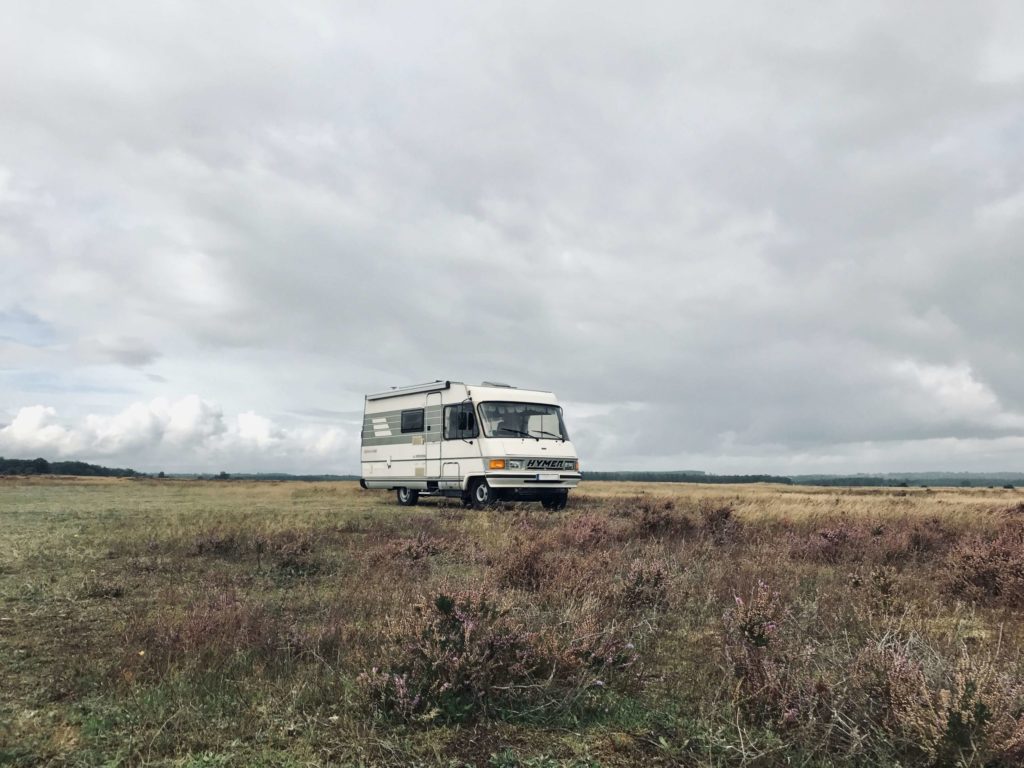 Buying gently used to drastically limit debt? Doesn't that seem counterintuitive? After all, isn't it best to build a business by leveraging other people's money?
Recent events — i.e. the coronavirus — have shown how shaky the strategy of leveraging other people's money can be. If bookings dry up due to a pandemic, how would you make your monthly RV payments? What would you do when business is slow and payments are due? Even with low-interest rates, you still spend a good chunk of profit paying the bank for your loan – wouldn't it be better to keep more of that for your business?

By buying gently used and dramatically limiting the debt you take on, you'll be well-positioned for a profitable RV rental business.
2. Save Up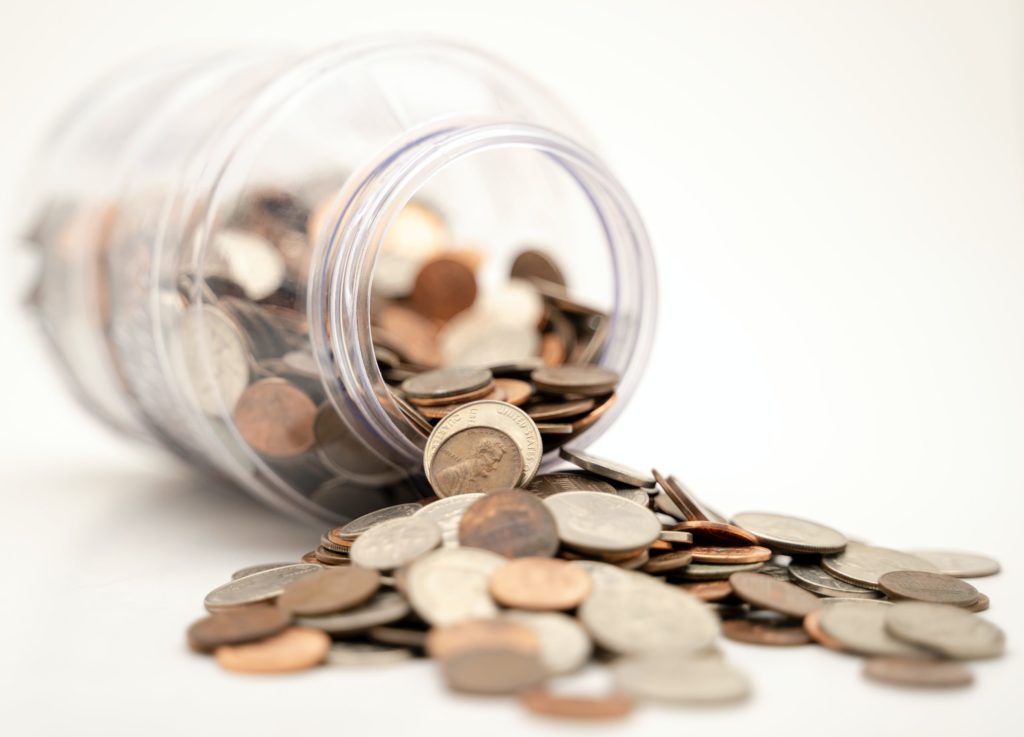 Cash is KING. There are some pretty wild financing options for RVs out there these days, accompanied by some pretty wild interest rates. By saving up some cash-ola and finding an affordable RV, you'll benefit from increased negotiating power, you'll up your profits because you won't be spending money on interest, and you'll sleep more soundly at night knowing the bank won't eat your lunch if bookings drop off.
We understand that a cash purchase isn't always possible, but even saving a healthy down payment puts you in a much better position for profitability.
3. Consider a Camper Van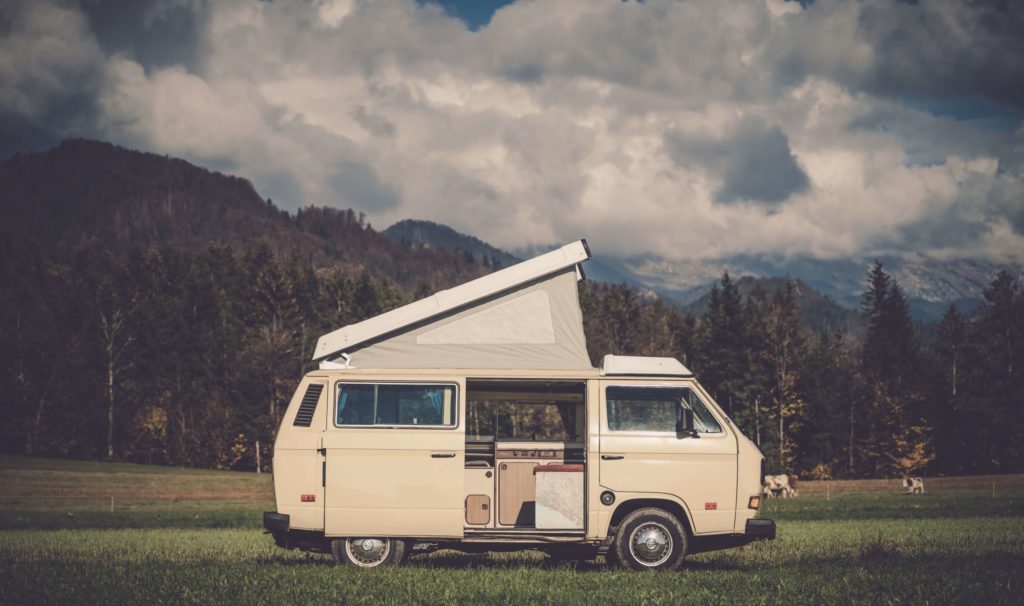 Campers are for every camper. Many RV parks have bathroom and shower facilities, so it's not always necessary for you to offer a self-contained RV for rent. Gently used campervans can be surprisingly affordable and they are less intimidating for prospective renters because campervans are much simpler to drive than a large RV.
Take this van for example — it's a cool rig with everything a renter would need for an Outdoorsy trip. It's also easy to drive, easy to clean, and reasonable to maintain.
4. Profit with a Pop-Up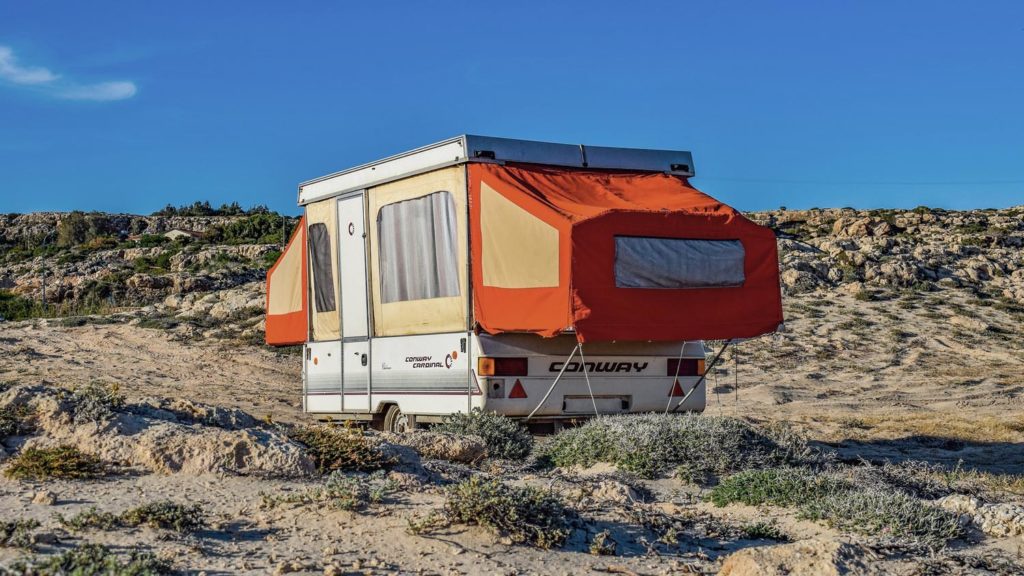 Pop-up campers might be "unsexy," but they ARE profitable. We've chatted with Outdoorsy owners who've spent $2,500 buying pop-up campers and consistently rent them out for $70/night. Annual maintenance costs for pop-ups range from $200-600, making them a low-cost and highly profitable choice for your RV rental business.

Pop-up campers may not feel as fun as a motorized RV, but almost any car can pull these little campers, and they're easy to maintain, making a pop-up the perfect choice for a weekend getaway. Sometimes "boring" is the key to profitability.
5. Vogue with Vintage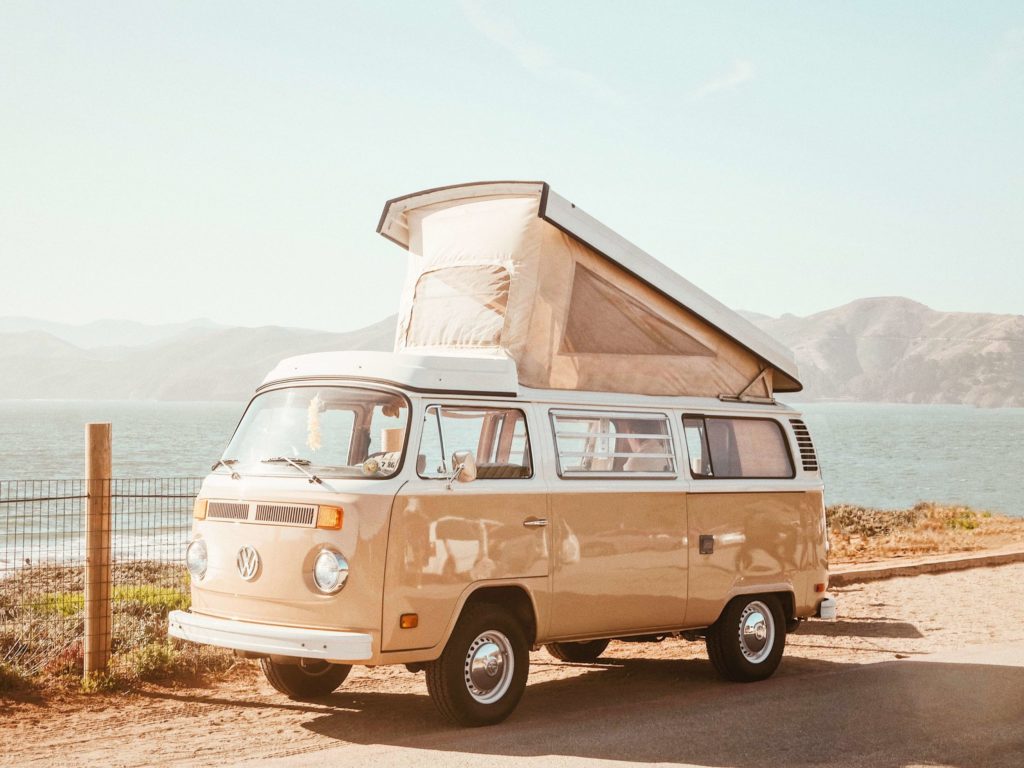 Vintage is in vogue. If you have a vintage rig at your disposal, you can see higher profitability due to the increased demand for these types of rigs. For example, vintage rigs like this one, this one, or this one see high profitability because they fill a unique RV rental niche.

And contrary to what you might think, vintage doesn't have to be expensive to maintain. For example, my wife and I rent out two Airstreams from the 80s. We average around $1,000 in maintenance costs per year – a relatively low cost by RV standards.
6. Stay Consistent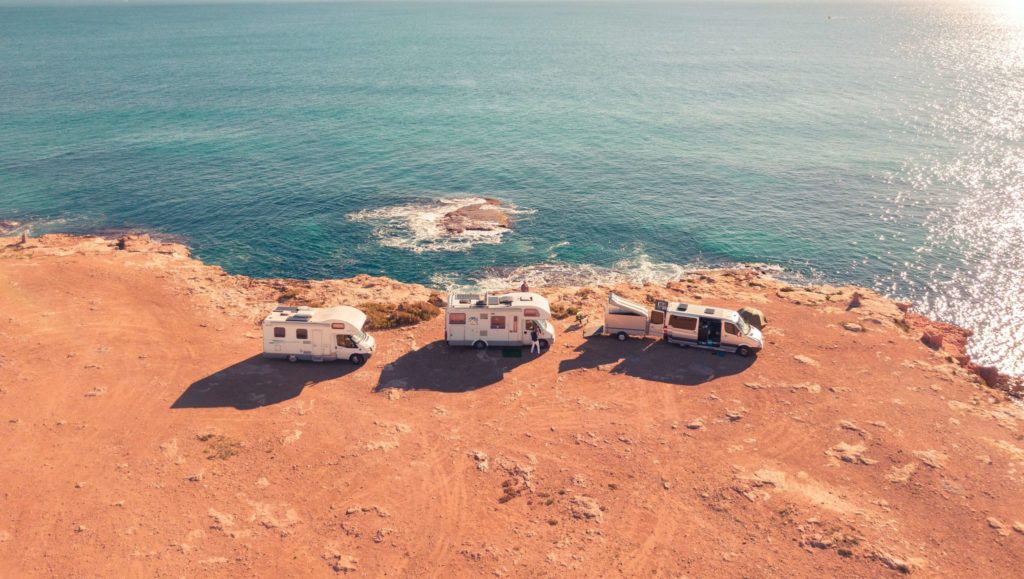 Consistent units = consistent profits. Southwest Airlines attributes much of its success to the fact that they only fly one type of airplane. By always flying the same type of airplane, Southwest has streamlined an array of business expenses. In the same way, you can streamline costs and profits in your RV rental business by growing a fleet of the same type of RV.
7. Maintain and Prevent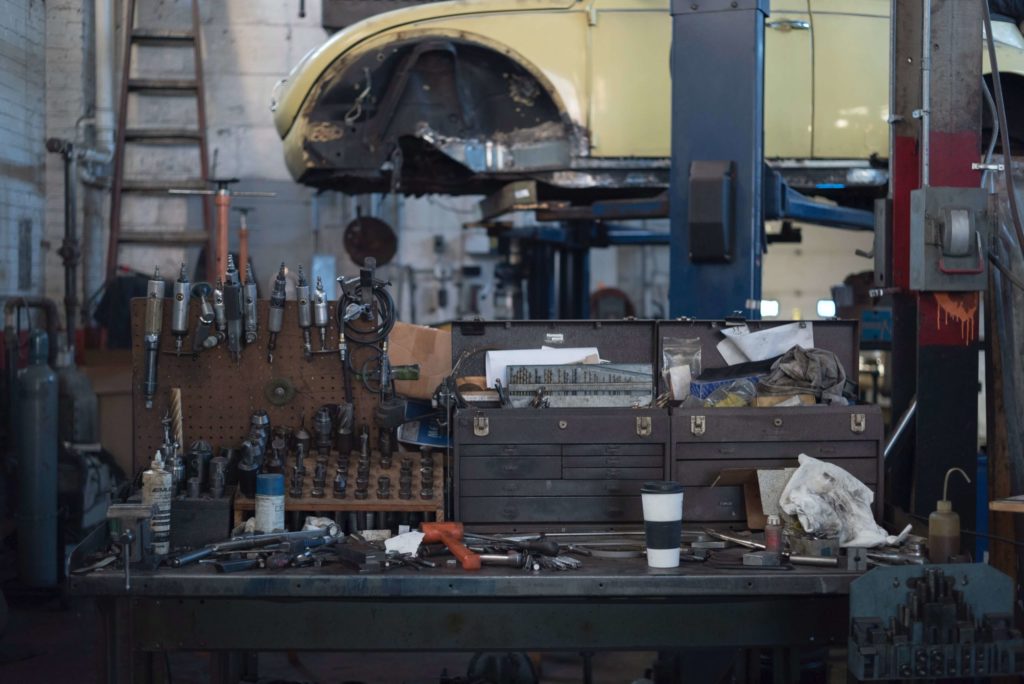 An ounce of prevention is worth a pound of cure. Preventative maintenance can seem expensive, but it's almost always far less costly than trying to fix something when it breaks on your renter. By following Outdoorsy's comprehensive RV maintenance guide, you'll keep your expenses low, profits high, and your renters safe.
8. Do It Yourself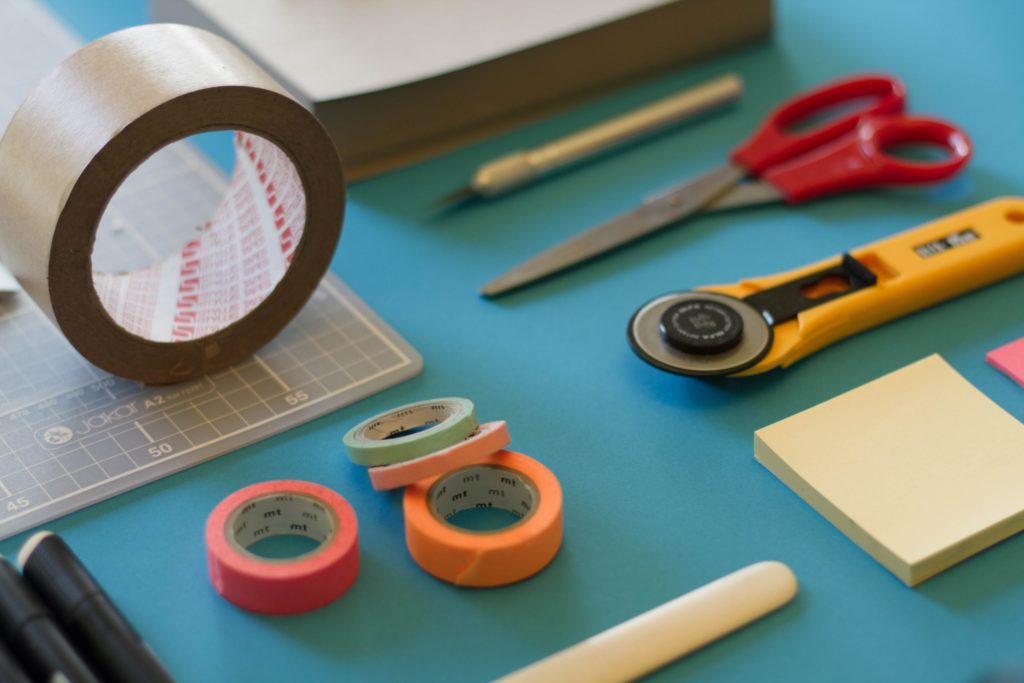 DIY it whenever you can. RV mechanics charge anywhere from $100-200/hour. If you hire a mobile RV tech, he or she will likely charge you an extra $100+ just for traveling to you!

Unless you're a trained technician, certain issues like electrical or gas systems require a qualified professional to work on; however, you'll save a bundle if you can figure out how to fix other small RV issues yourself.
9. Stay Standard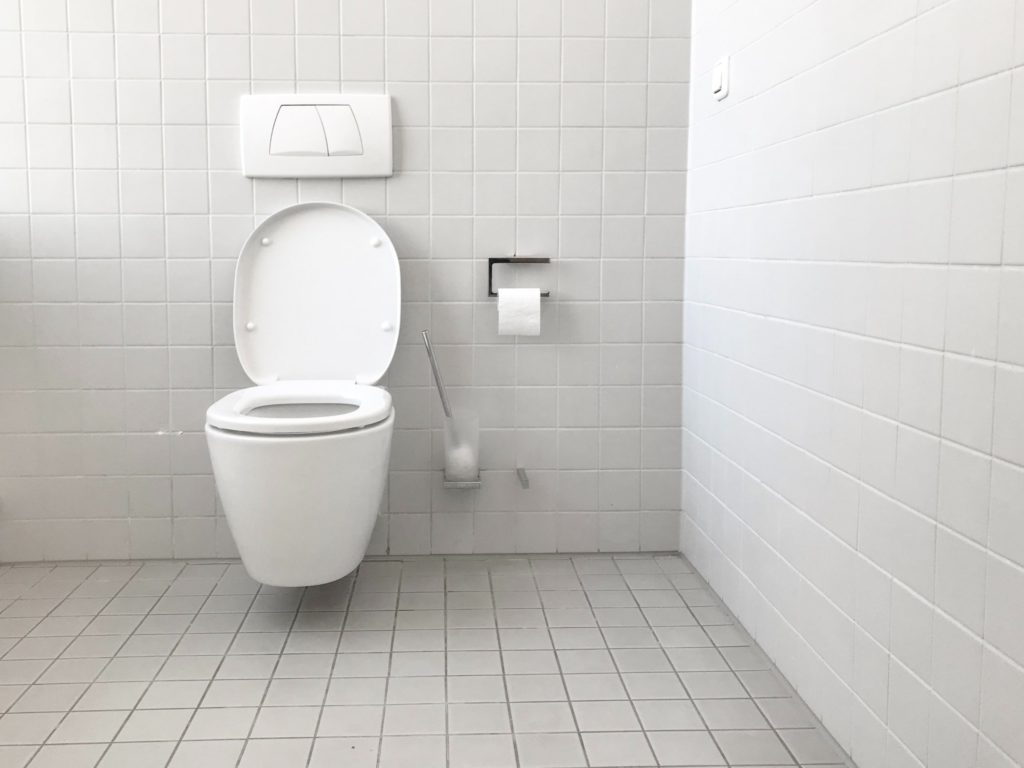 Buy standard home furnishings wherever possible. When an item has the word "RV" in front of it, you can be sure it'll cost you double what that same item would cost you were it a normal home furnishing.

Showerheads, sink faucets, plumbing pipe, and a host of other items are often sold specifically for RVs, but the truth is that regular home furnishings will usually work perfectly well in your RV. In most cases, you'll also have more options if you shop for RV fixtures at Home Depot versus your local RV shop.
10. Shop Around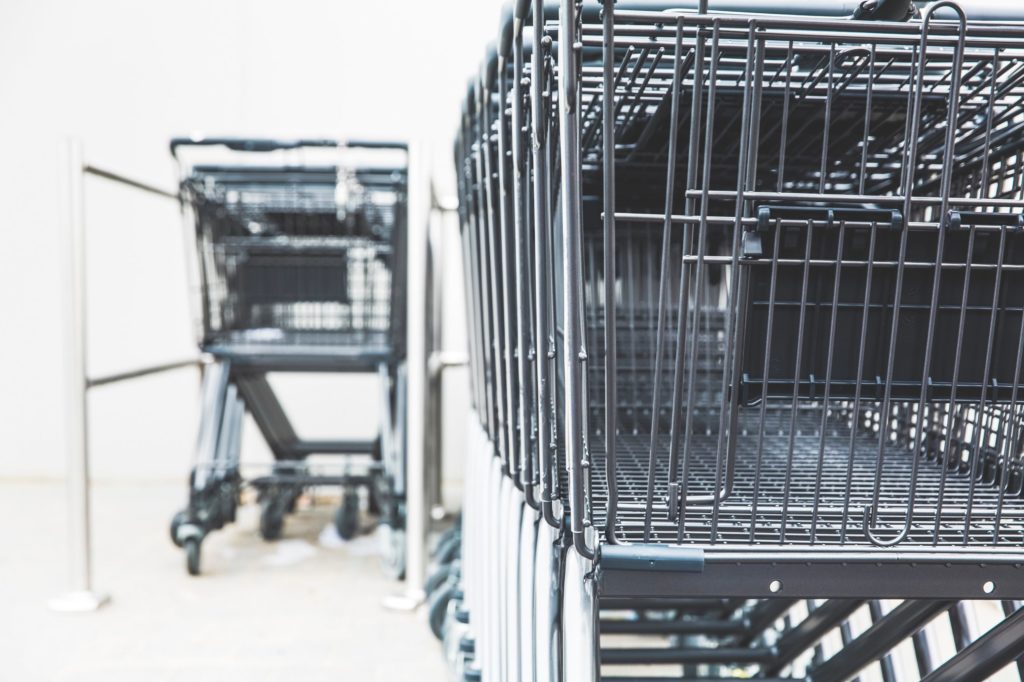 Always price shop for RV parts. We're all about supporting local businesses, but the hard truth is that most RV shops will charge 2x retail for simple parts like water pumps and LP gas detectors. You can't pay double retail and hope to keep expenses down. By searching online retailers, or even looking for a part at an RV salvage yard, you'll keep expenses down and profits up in your RV rental business.
11. Have Someone to Depend On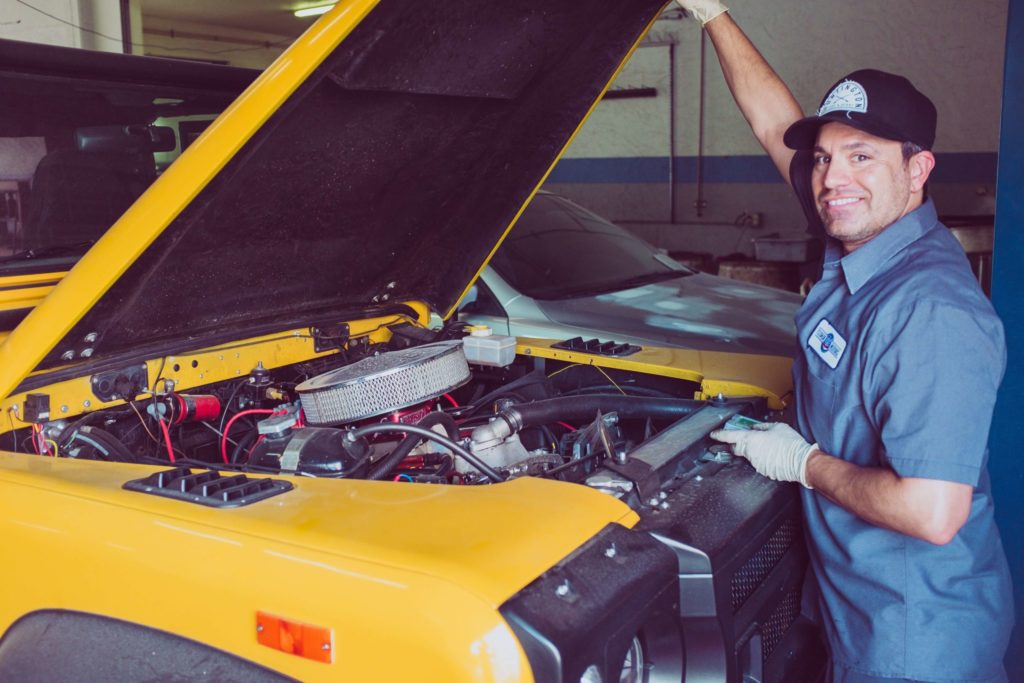 Find an affordable, reliable, and talented RV mechanic you can depend on. Many RV shops are severely overbooked, meaning you'll sometimes wait months to have your RVs serviced.

Time is money for your RV rental business, so it is vital that you find a dependable RV mechanic. Oftentimes, you can skip the RV shop and find a talented independent RV technician who'll do great work for less. It's worth taking the time to research folks in your area, read lots of reviews, and try a few mechanics before settling on the one you'll use long run.
12. Bulk Buy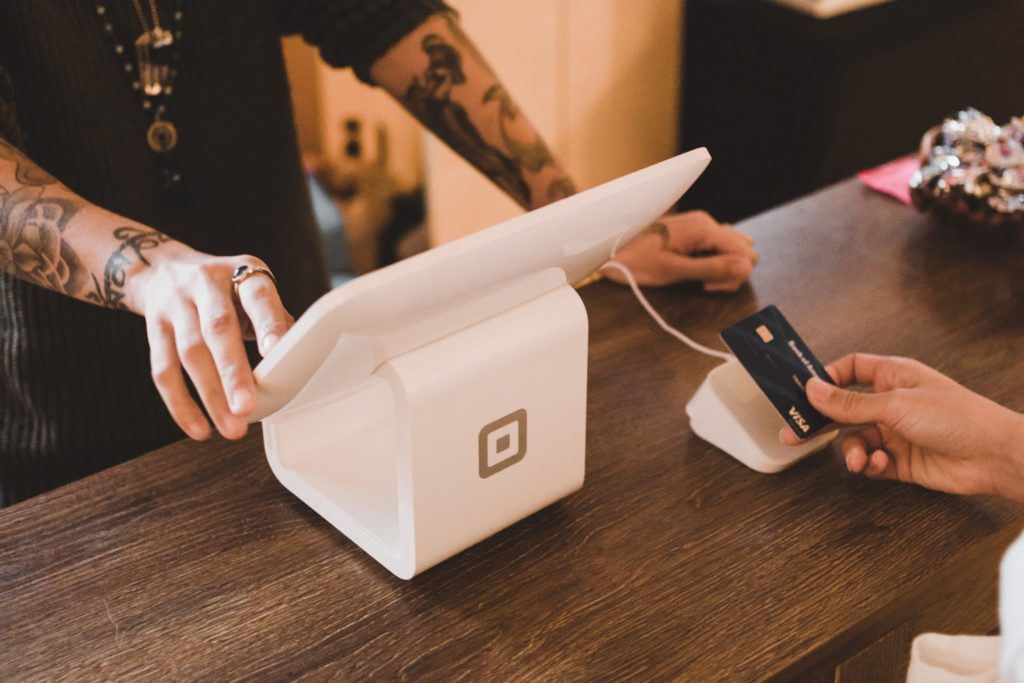 Buy in bulk and reduce to refill small RV size items. You'll spend a fortune if you buy travel-size shampoos, soaps, and other items to supply your RVs for rent. Instead, buy these items in large quantities and refill them into smaller containers as part of your prep process before each rental.
Keeping profits up and expenses down isn't an easy task for any business. RV rental businesses especially can see expenses spiral out of control if costs aren't carefully contained. By sticking to the tips above, you'll be well on your way to a profitable and affordable RV rental business, whether you rent out one RV or one-hundred.